BOOKCASE PERSEO TERRA SIDERIO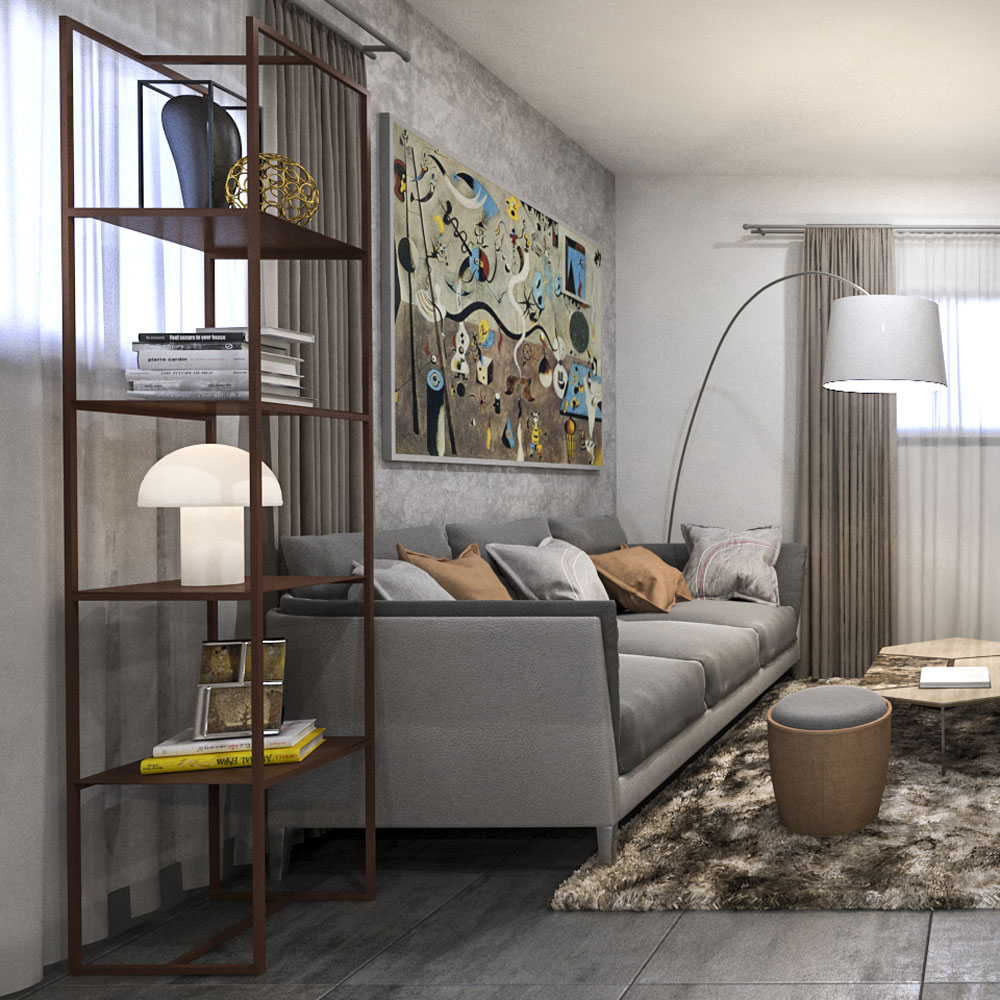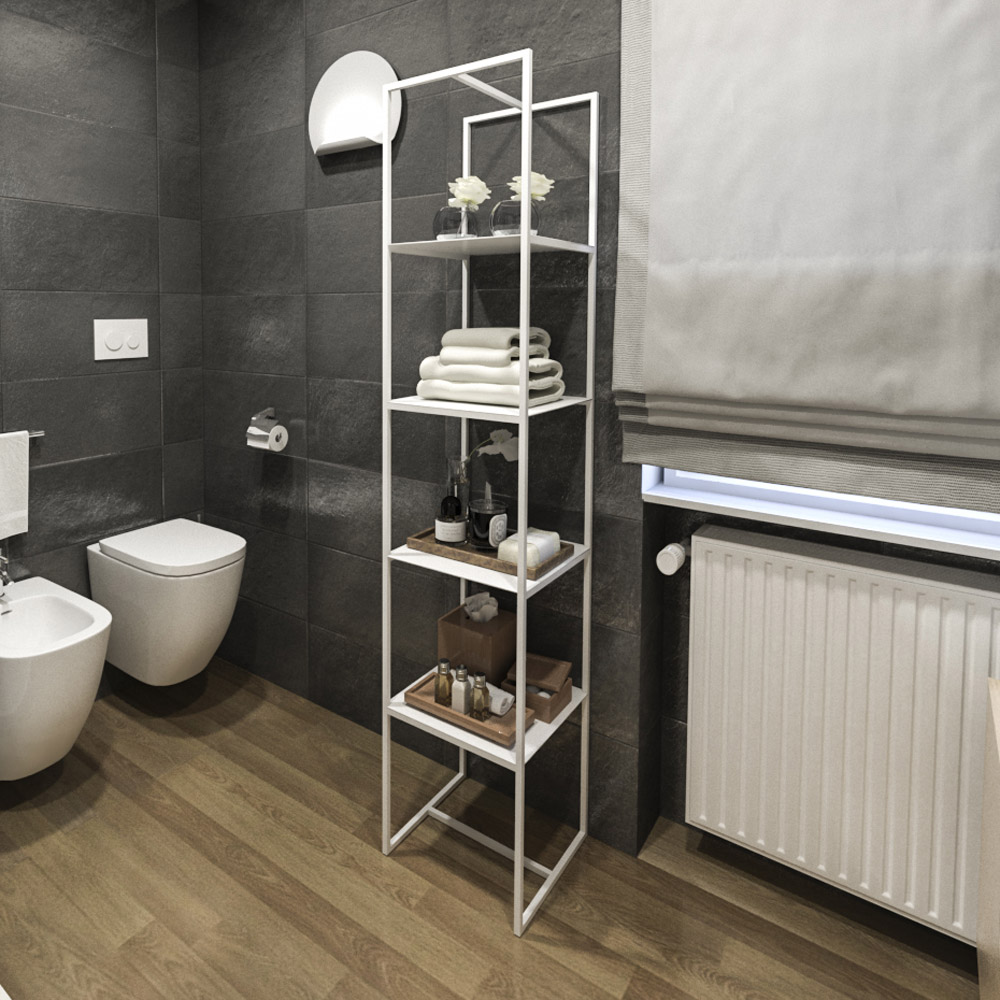 Terra: the vertical smart design bookcase
Bookcase with high design content and dynamic line, slender upwards to furnish with the smallest footprint. Hence the Perseo collection by Siderio: here is Terra, a painted steel element, suitable for both the living and sleeping areas. The minimal and casual shapes make this product a real must for design enthusiasts. Made in collaboration with the Sagitair architecture and interior design studio. Let yourself be conquered.

METAL FURNITURE AND PROJECTS
Siderio is the brand of Archè Italia, a company that since the 2000s has dedicated itself to the design and production of metal furniture.
The Siderio Laboratory is spread over an area of 1000 square meters.
Experienced craftsmen have access to the most modern manufacturing and assembly technologies for the creation of metal products.
Before the laboratory, the products must be thought and designed.
The internal technical office is equipped with the most advanced 3D modeling and design software, to ensure the correct execution of the solutions required by customers.