OFFICE CHAIR LUXY POST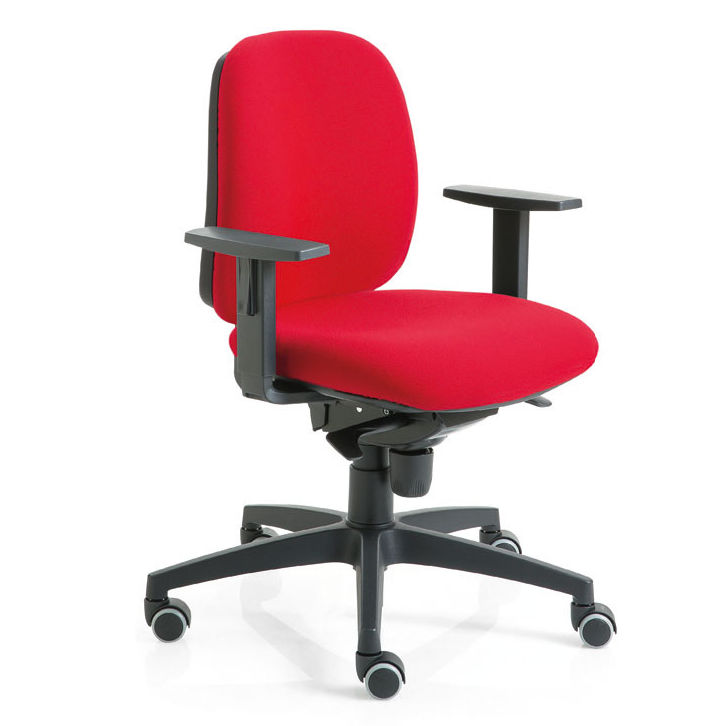 Each office has a different arrangement of spaces and requires customized solutions. Post is available in different versions to meet these needs. The line offers a synchron version. To adapt to the space and enhance the furniture, you can choose from a wide range of different colors, to best tune in with the environment.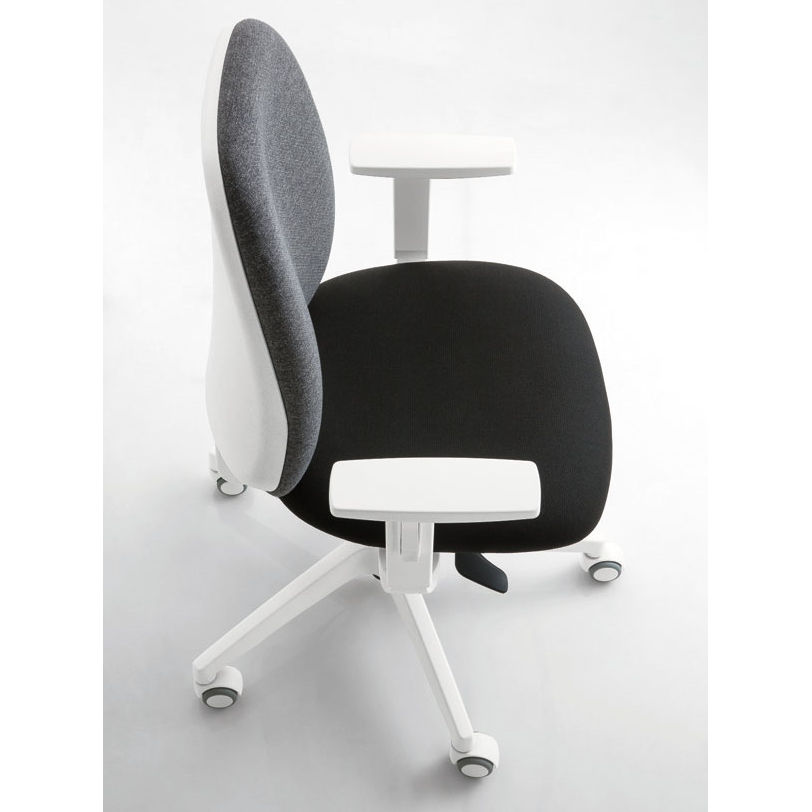 Post is an operative seating system.
Post continues the proposal in the fully padded version. It is available with plastics in black, gray and white.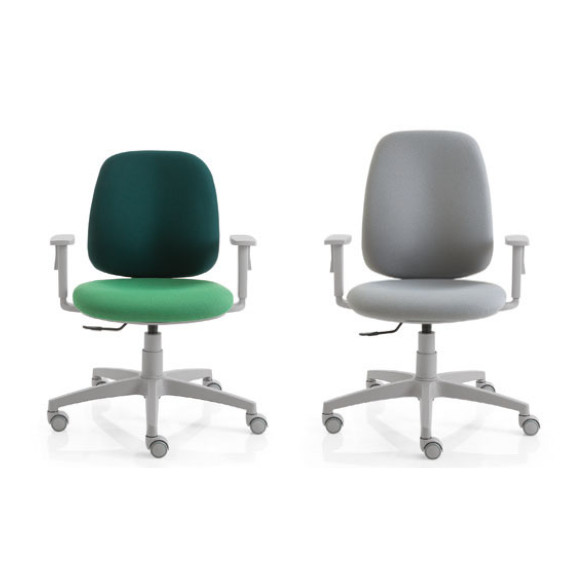 The synchron mechanism, the up & down adjustment of the backrest, its proposal in the version with high or medium backrest, the chromatic combination of the plastic armrest, base and wheels are the aesthetic and ergonomic characteristics of Post.

DATA SHEET POST

TECHNOLOGY
SYNCHRON
20 ° backrest inclination synchronized with the seat movement; 5 programmed locking positions or free backrest
1. Backrest movement intensity regulator according to the user's weight
2. Free backrest: follows the movements of the spine – left lever upwards; locked backrest: choose the angle of inclination of the
backrest most suited to the task left lever downwards to change the angle simply press the button with a light pressure of the
spine on the backrest (anti-shock device)
3. Seat height adjuster
Color chart: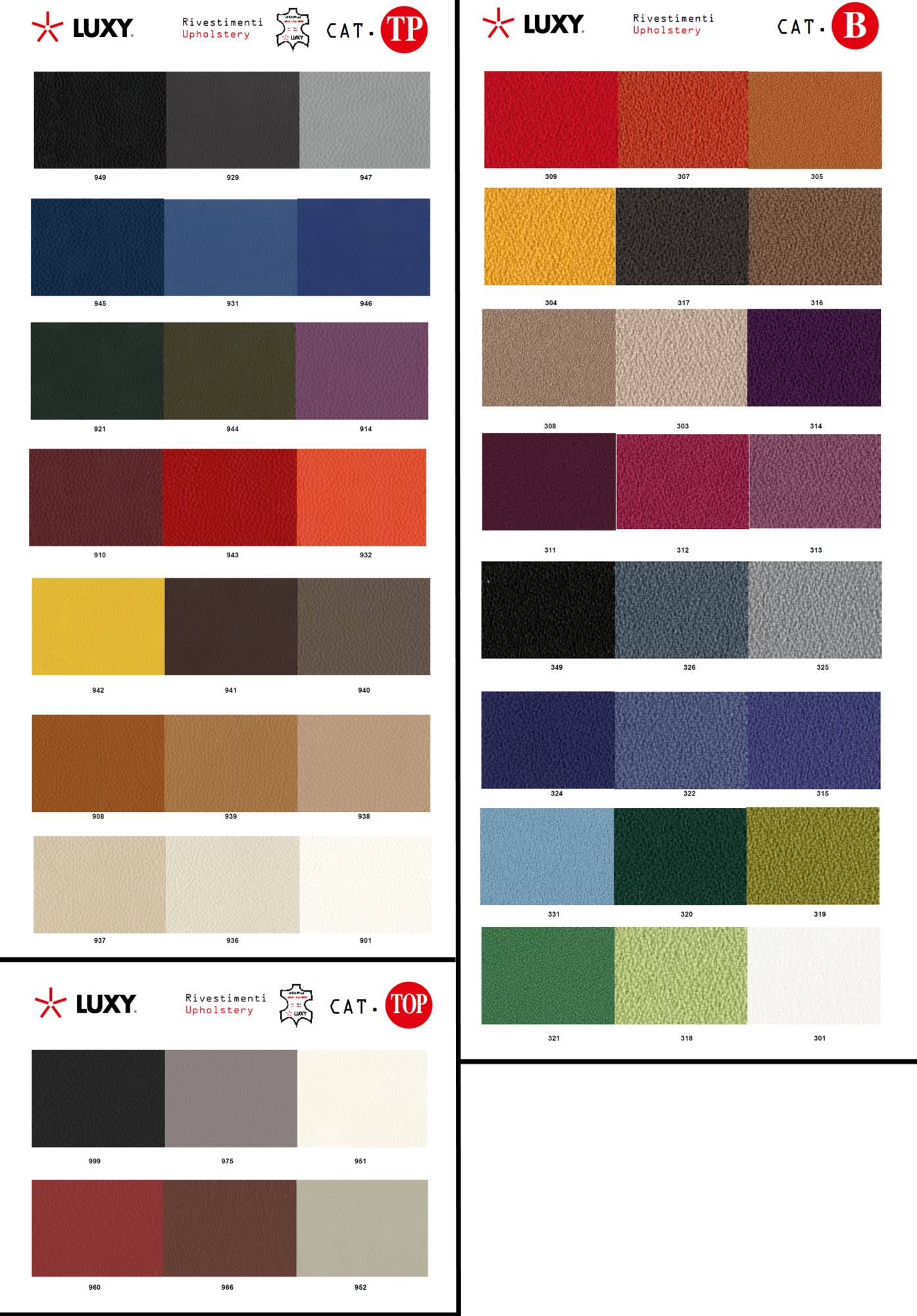 CERTIFICATION AND WARRANTIES
Synchrony is certified according to EN 1335 (part 1-2-3), guaranteeing safety, comfort and ergonomics to those who work many hours in the office.