Chair Legs In Wood Conical Structure Bloom M Luxy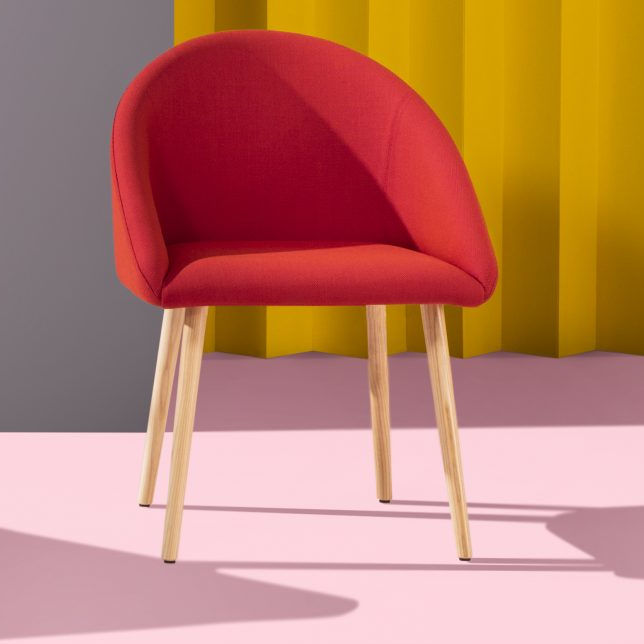 Flowering trees, the scent of spring. Bloom is the seat available in three sizes, blossomed from the union of craftsmanship and ingenuity. Its soft lines make it delicate and comfortable at the same time. Available in different models and with swivel, conical, adjustable or fixed bases, it is ideal for furnishing community spaces that require a certain attention to aesthetics. The many pastel shades make it perfect even in private contexts that need to be customized.
Color chart: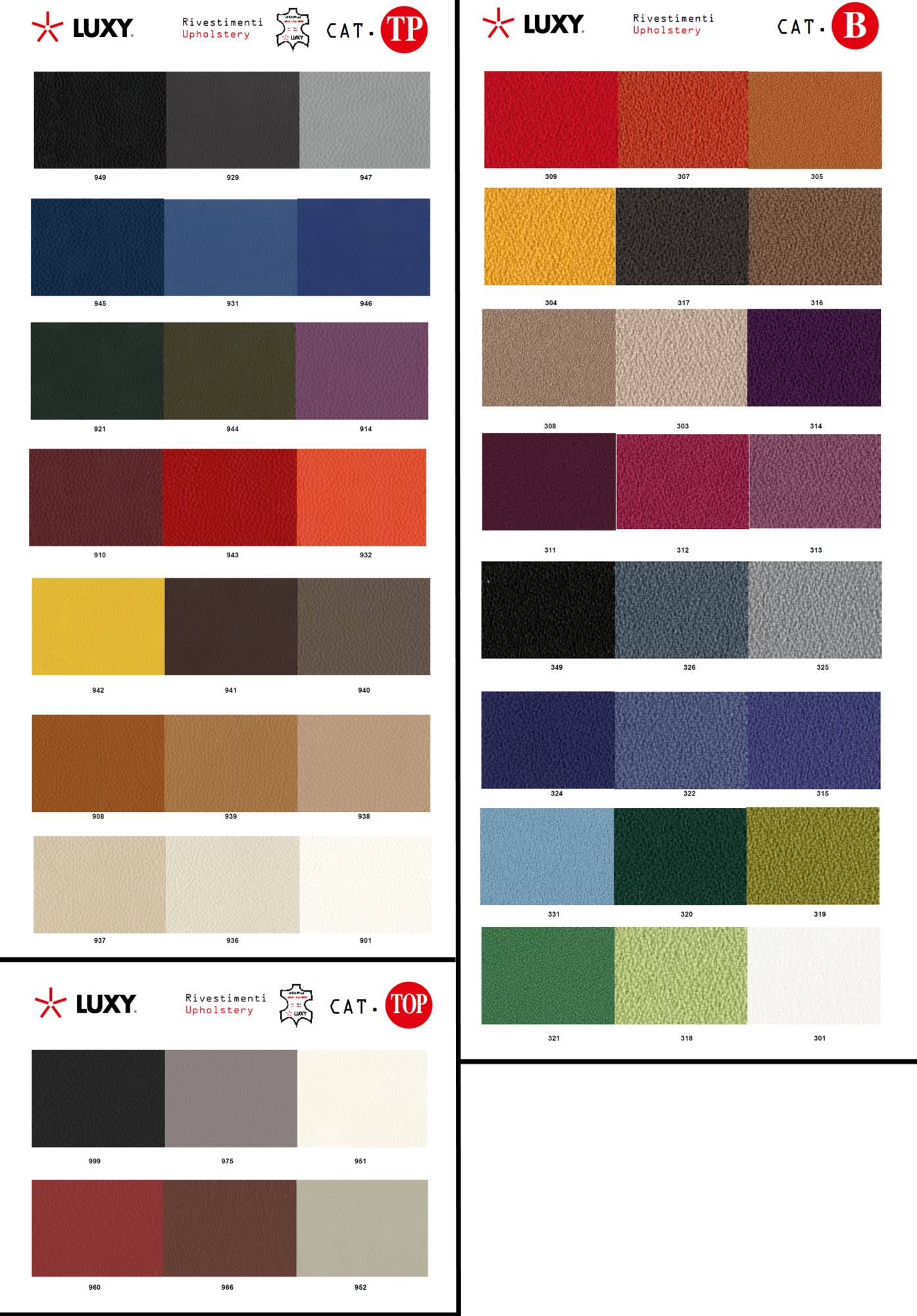 CERTIFICATION AND WARRANTIES
Synchrony is certified according to EN 1335 (part 1-2-3), guaranteeing safety, comfort and ergonomics to those who work many hours in the office.