Luxy One Sled Base Office Chair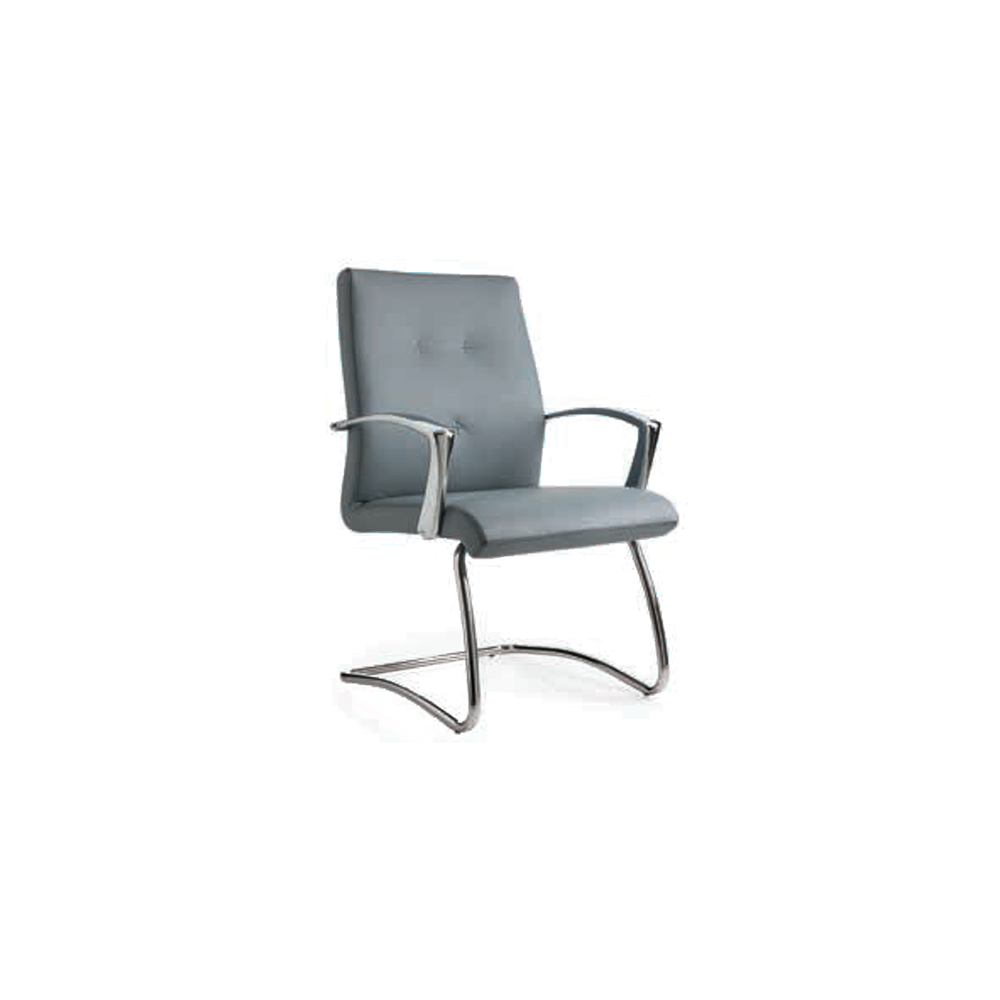 The expression of the uniqueness of One is given by the detailed finishes, cared for in every single aspect by Luxy master craftsmen. First choice materials and fine finishes make the seat unique in its kind. Strong and elegant shapes and perfect colors for any space give shape to the play of details that creates the uniqueness of the seat.
One is the expression of the fine finishes of our master tailors, first choice materials that make each armchair unique.
Color chart: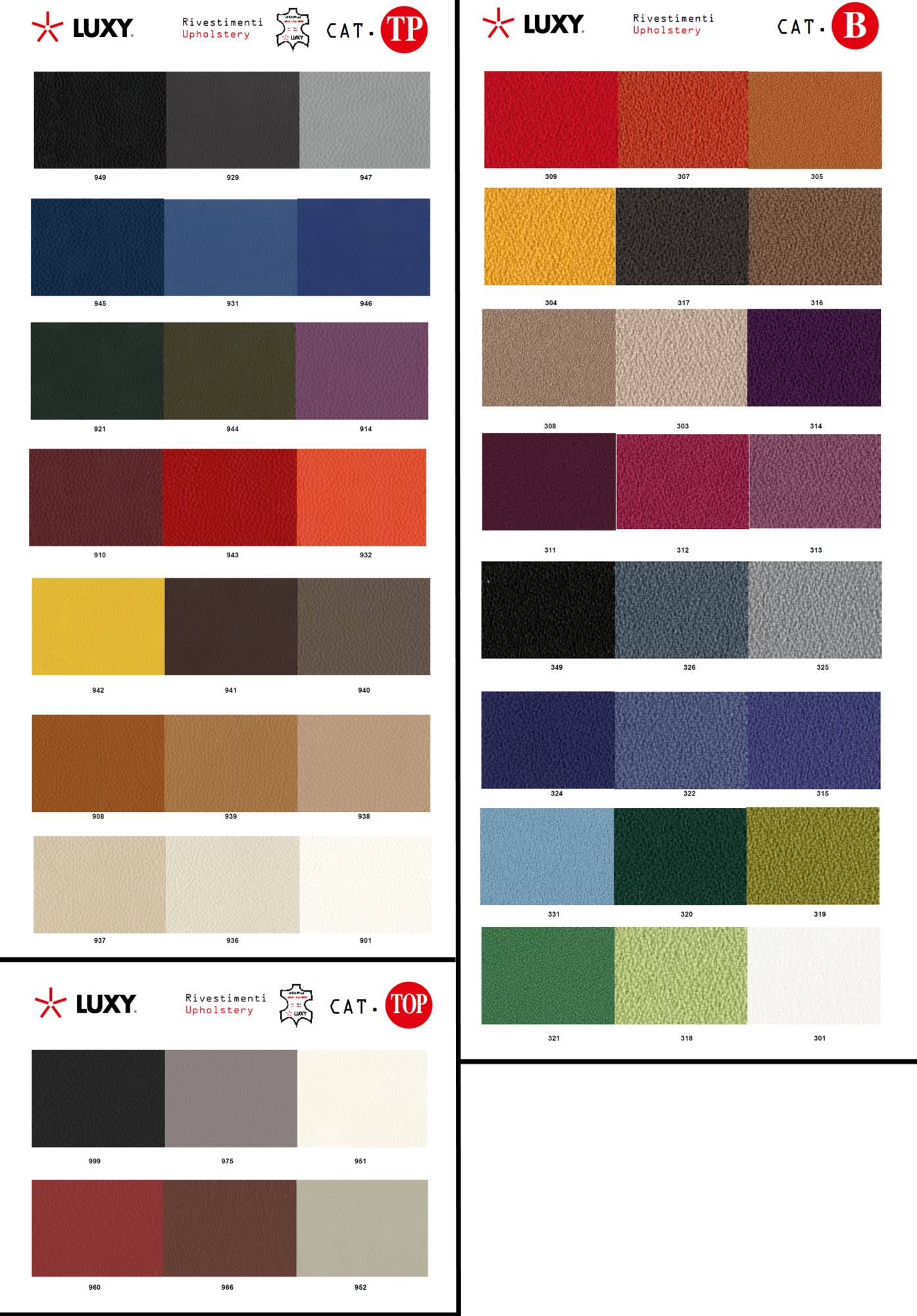 CERTIFICATION AND WARRANTIES
Synchrony is certified according to EN 1335 (part 1-2-3), guaranteeing safety, comfort and ergonomics to those who work many hours in the office.