Luxy Ribelle Stool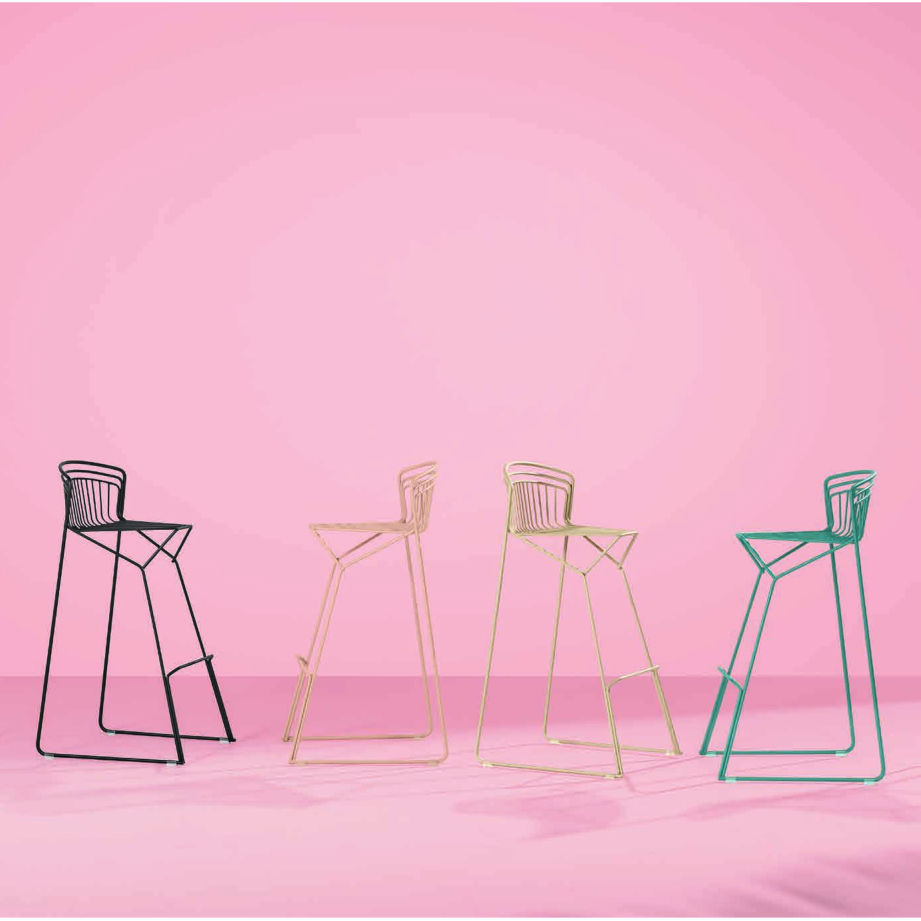 Substantial and expertly intertwined. Rebel breaks all molds and rewrites the concept of sitting. Its painted structure makes it suitable for indoor and outdoor environments, and its sobriety makes it an object to be used in community contexts with a strongly urban, underground style. Six different finishes for an original cut seat made entirely of steel, able to combine comfort and functionality.
PLASTICS:

CERTIFICATION AND WARRANTIES
Synchrony is certified according to EN 1335 (part 1-2-3), guaranteeing safety, comfort and ergonomics to those who work many hours in the office.