SMALL TABLE SIDERIETTO SIDERIO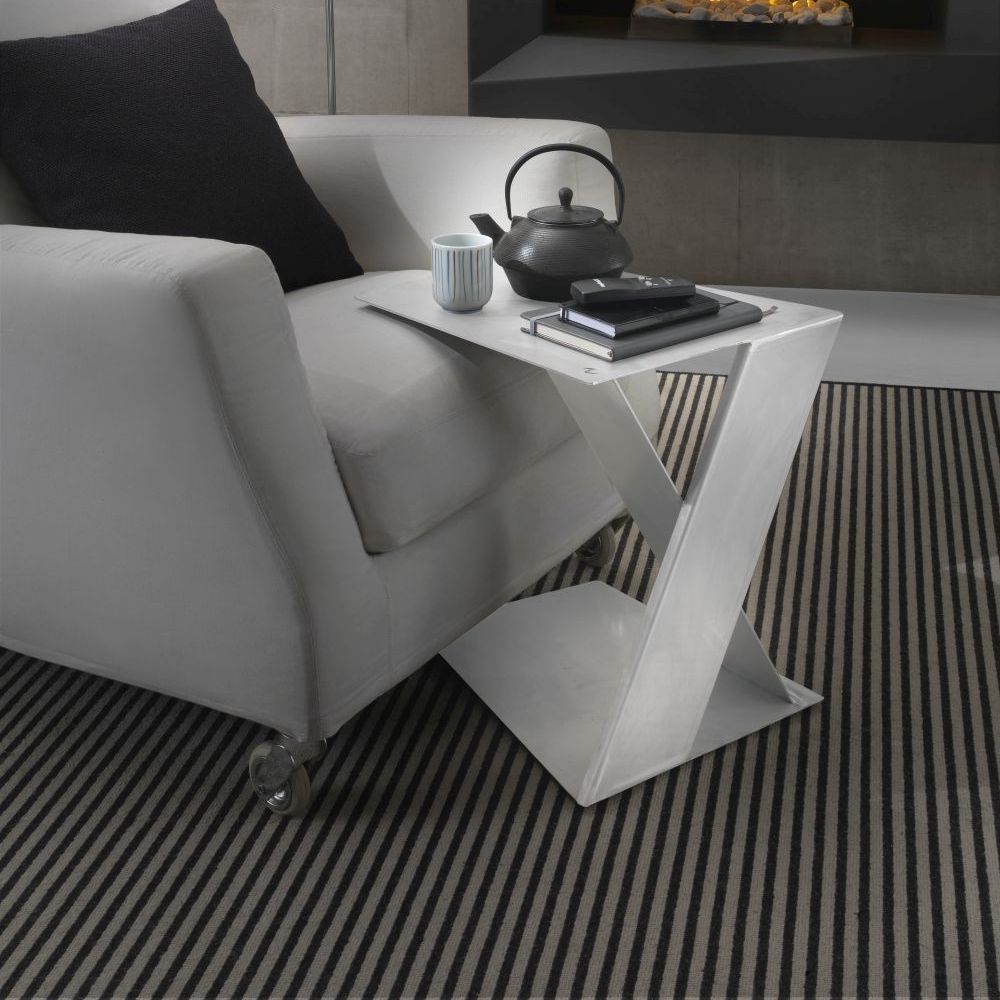 There are times when all you want is to curl up on the sofa. And don't get up anymore. Sipping a glass of wine, or a fruit juice. Enjoy a beer with friends in front of a match that you wouldn't miss in the world. Siderietto, servile game of geometry, runs to your aid. Small table with a tender name and gritty lines, approached to the sofa it becomes a support surface for plates and glasses. As if it were your very personal butler.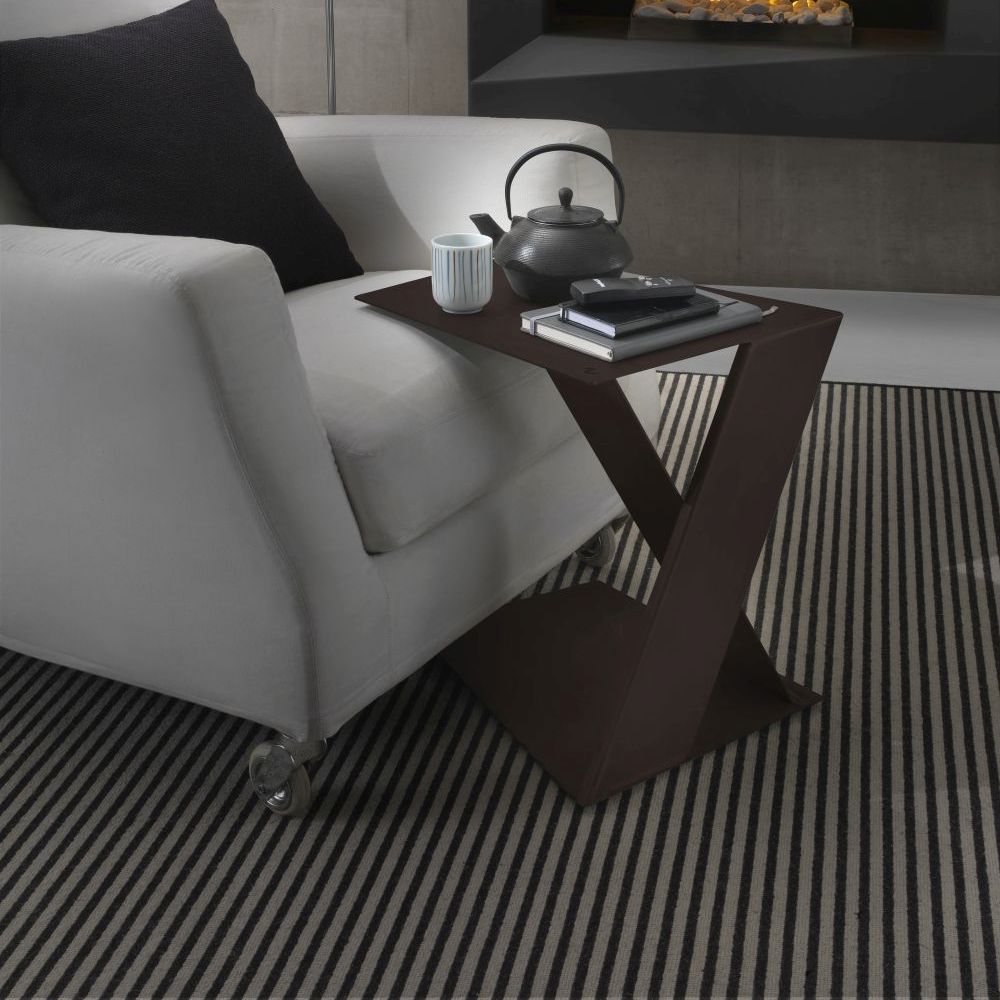 Siderietto coffee table: a coffee table that makes your evenings relaxing for you and your guests. The Sidarietto small table, created starting from one of the numerous ideas that the company's skilled designers have to produce original furniture or furnishing accessories, is a perfect element for those who like to spend peaceful evenings sipping a drink alone or with friends . The Siderio company, having the idea of an all-white coffee table with a unique and original shape, thought of a furnishing accessory that would make the furnishing of an environment even more refined but functional at the same time. This particular coffee table, with its particular shape and high-level design, certainly gives great added value to the furnishings of each room in which it is placed. Her ideal place is in front of a comfortable sofa where you can relax having everything you need to spend a pleasant evening: from your favorite book to a glass with a drink, from appetizers to a cup of hot herbal tea. The Siderietto small table, being made of quality steel, does not fear wear and is suitable for a practical support for anything you want. Furthermore, next to the sofa, it allows you to have everything you need for a cheerful or relaxing evening at your fingertips, always remaining crouched without having to get up.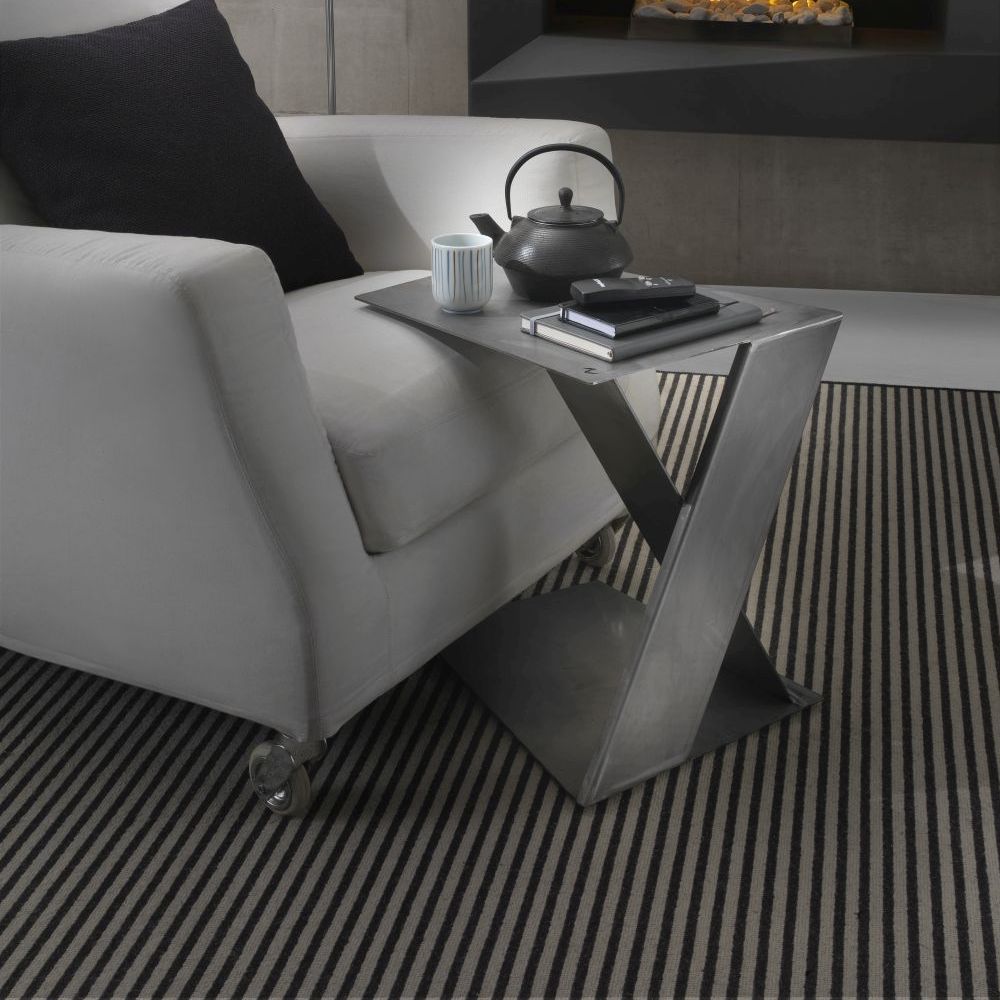 In the raw iron version, imperfections such as scratches and / or light-dark effects may be present, due to the natural aging of the steel and which vary from model to model. If you want a perfectly uniform surface, it is better to choose a powder coated model, certainly much easier to manage but, in our opinion, even less "fascinating" than the raw flavor of raw iron.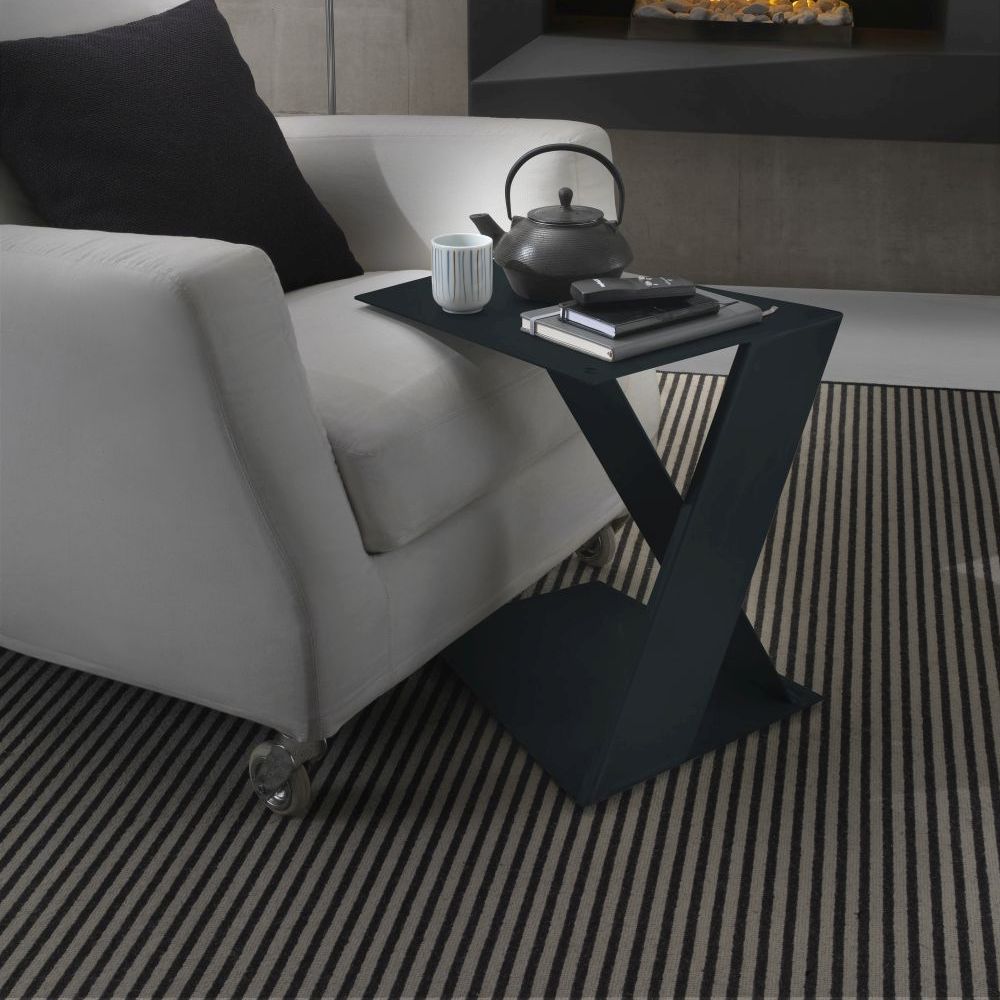 You can drink a fruit juice in total concentration or sip a mug of beer with your closest friends, perhaps in front of the TV. With this elegant small table, your every room takes a touch of originality and style, with its simple but incisive lines, which adds practicality to a refined design furniture. In fact, it is also a very functional piece of furniture, a coffee table that carries everything that has great resistance and durability.


METAL FURNITURE AND PROJECTS
Siderio is the brand of Archè Italia, a company that since the 2000s has dedicated itself to the design and production of metal furniture.
The Siderio Laboratory is spread over an area of 1000 square meters.
Experienced craftsmen have access to the most modern manufacturing and assembly technologies for the creation of metal products.
Before the laboratory, the products must be thought and designed.
The internal technical office is equipped with the most advanced 3D modeling and design software, to ensure the correct execution of the solutions required by customers.