Geelli Cube Drum
Geelli's Fusto Cubo container designed to keep order in the bathroom cabinet drawer, but also useful in the shelf near the sink to keep Q-tips, brushes and combs handy and tidy.
Dimensions: 10 x 10 | h 8 cm
Designer: Monica Graffeo
Material: polyurethane gel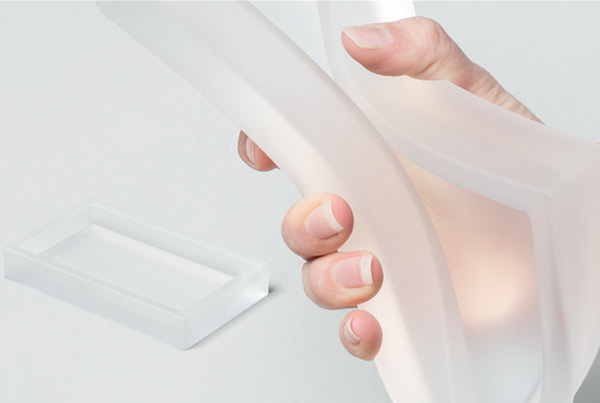 Pleasantly soft to the touch, the polyurethane gel accessories return to their original shape after being touched. The polyurethane gel can be used to make flexible, soft and durable objects, or to cover other parts of the product made with different materials, such as glass, mirrors or rigid polyurethanes. In both cases, it guarantees total protection against bumps and falls, resisting even extreme "shocks".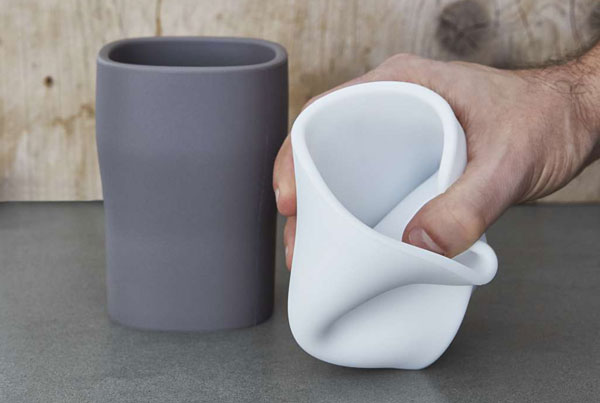 The main feature of this material is its "memory" which allows it to quickly resume its initial shape after it has been pressed with the hands, generating a soft and pleasant sensation.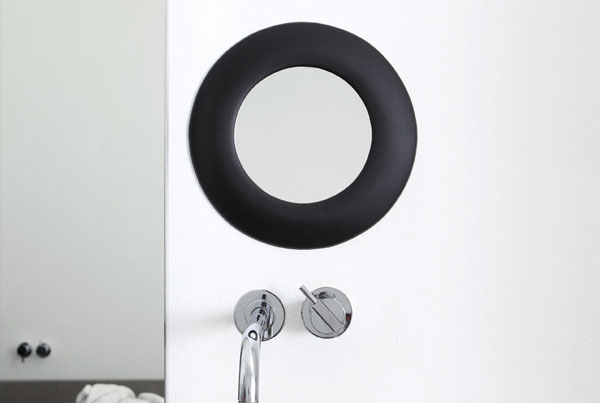 Polyurethane gel is a compact material that has the ability to adhere to surfaces, without having to drill them.