Clothes hangers Colombo Geelli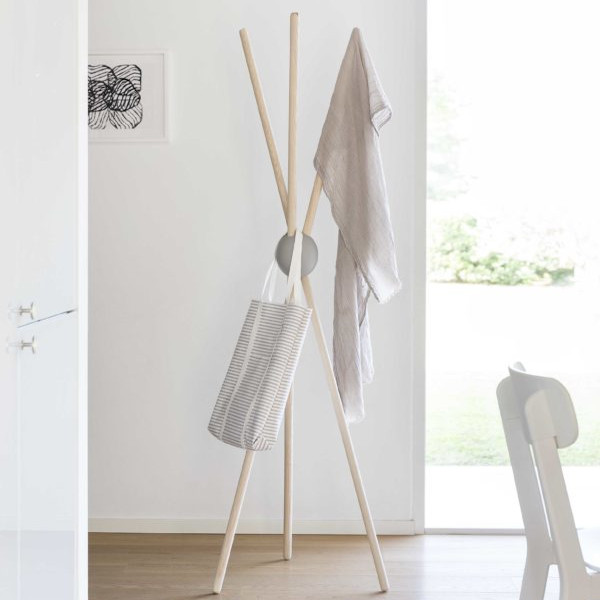 Coat stand consisting of three rods that fit into a central "egg" made of Starlux material.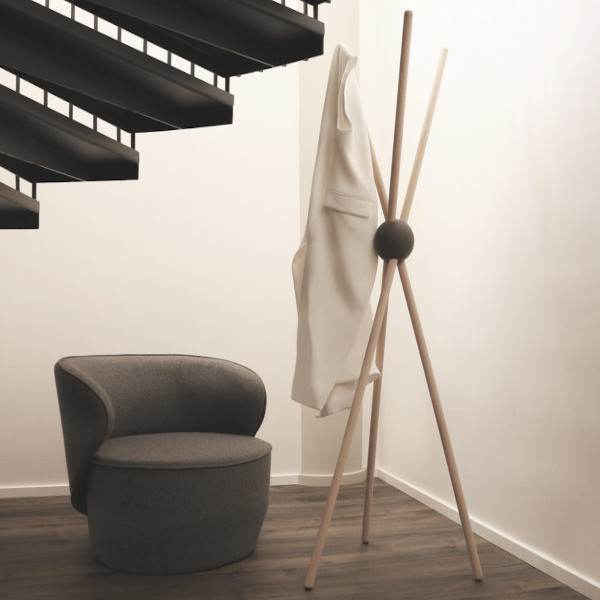 Dimensions: cm 50 x 50 | h 200
Structure: Neutral ash wood, White lacquered wood
Designer: Alessandro Di Prisco
Materials: ash wood, Starlux

Thanks to its non-deformability, Starlux is ideal for making rigid and compact products, resistant to shocks and mechanical stresses, which can be coupled with polyurethane gel, obtaining solidity on the one hand and soft comfort on the other.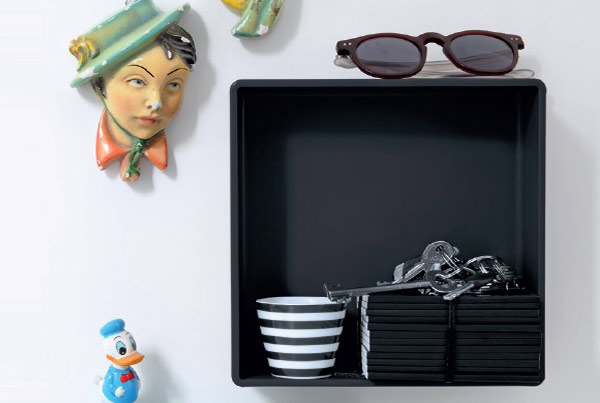 Starlux can be used in combination with polyurethane gel to obtain adhesive products without adding glues. The Starlux products can be opaque or translucent and are offered in the same colors as the polyurethane gel items.