Office Chair Swivel Plate Luxy Meraviglia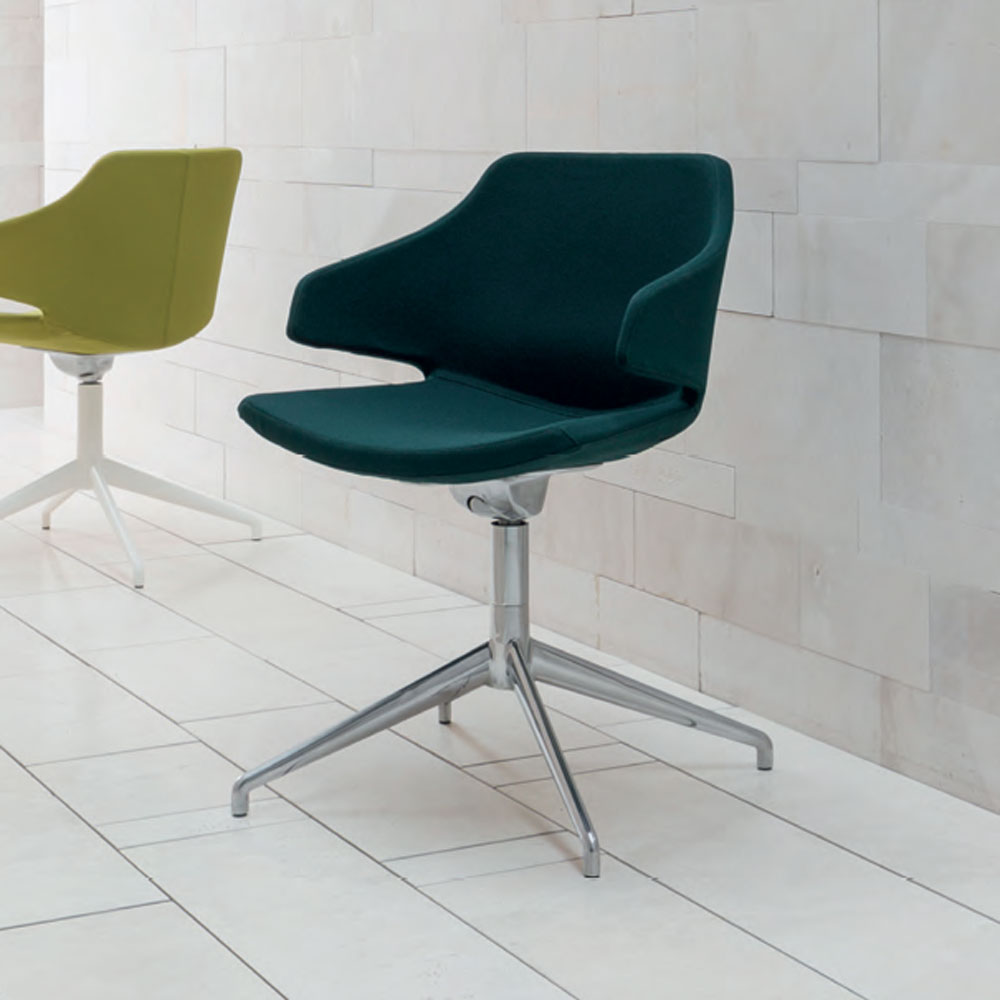 Meraviglia is the feeling of awe and surprise aroused by something new, extraordinary or unexpected, in design this comes when the immediate material sensations are satisfied. Our Meraviglia is associated with the positive feeling that communicates from the first impact.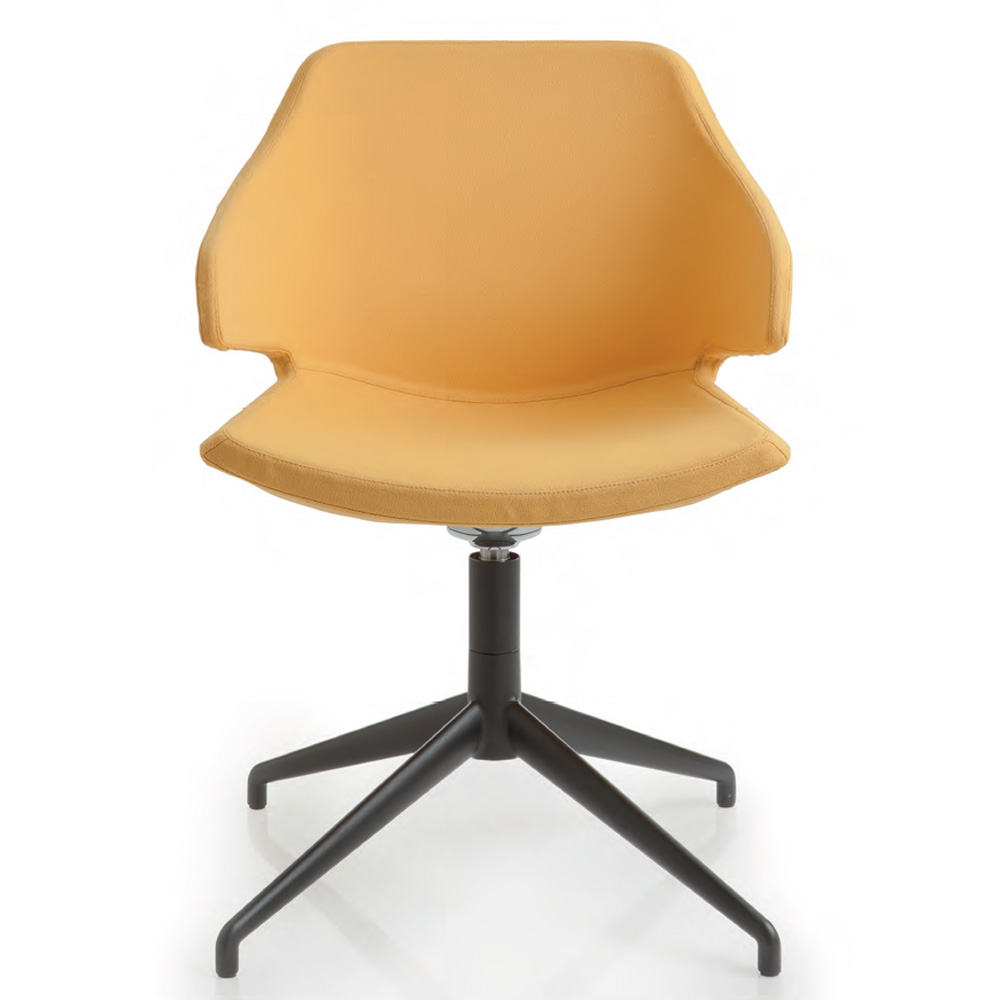 Meraviglia is an armchair that has a monocoque molded in cold foam on a metal structure with different types of base to choose according to use. Its enveloping and ergonomic shape is a marvel of comfort.
Meraviglia reveals its value in the evolved aesthetic that enhances the material and chromatic trends and in the research oriented towards naturalness and authenticity
COLOR CHARTS